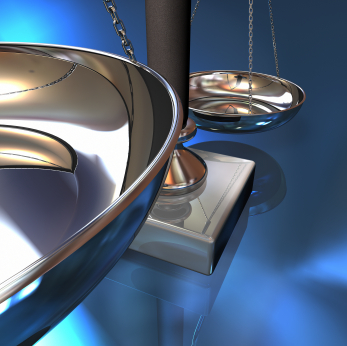 S.K. Huffer & Associates, P.C. is an Indiana law firm located in Greater Indianapolis and concentrates in business litigation matters. We provide legal services to businesses with a focus on insurance and legal risk management.
At S.K. Huffer & Associates, we provide PERSONALIZED SERVICE to each of our clients, understand and value the unique qualities that each of our clients possess and know that each matter we undertake requires a tailored and well-thought out strategy.
We understand and appreciate the urgent nature of most matters and pride ourselves on providing our clients with immediate attention and PROMPT ADVICE.
Collectively, we have over 40 years of legal experience representing both large and small companies on a wide range of issues. We work with our clients to help solve problems and help provide practical BUSINESS SOLUTIONS.